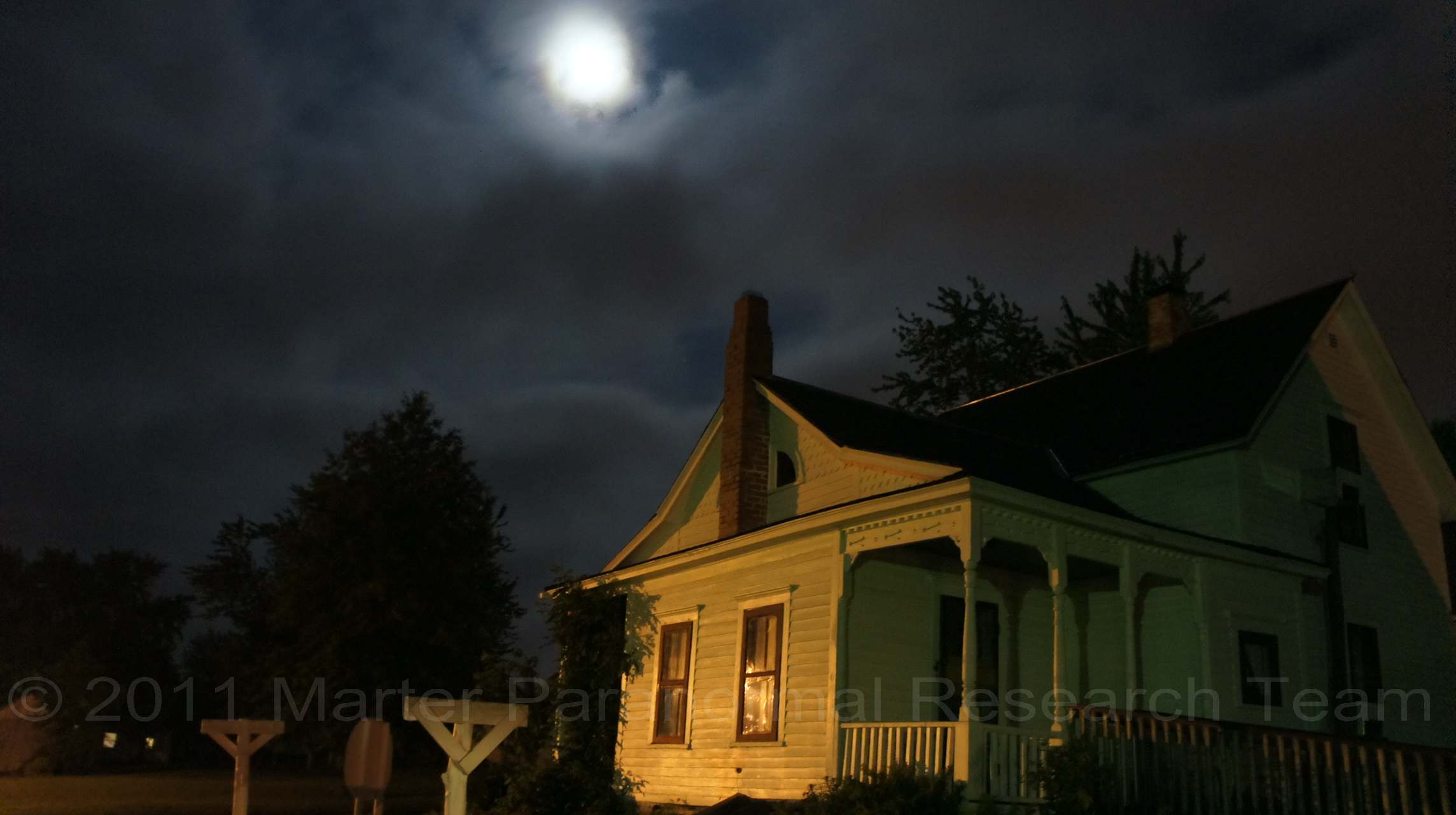 Moon over Villisca
(Investigated)
---
---
We fully understand that people can be caught in a situation where they feel trapped, forced to deal with experiences that are frightening and unexplainable and too worried to tell anyone for fear that people will dismiss their fears and label them as "crazy". Now you have somewhere to turn to for help, we are here for you.
Marter Paranormal is a group of volunteers with over 35 years of experience studying paranormal phenomena. We are here to help you, not to judge. You can talk to us and we will listen.


We investigate residential homes, businesses and historical locations.
Always free, never a fee!

As you're browsing these pages at the top you will find pictures of many haunted places.
The ones tagged with "Marter" or "investigated" are places our team has visited.
Be sure to take this virtual tour of haunted places around the world.
---
---
Marter Paranormal Research Team,LLC-
a science based paranormal team.
Often imitated, never duplicated!

---
---
Marter Paranormals affiliated organizations and social networking sites.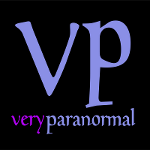 Sign up to the email list and become founders of a great community!
Register for a free-level membership immediately and upon launch you will receive
a premium discount offer for a subscription-level membership.
---
---
Solar X-rays:

Geomagnetic Field:

>

From

n3kl.org